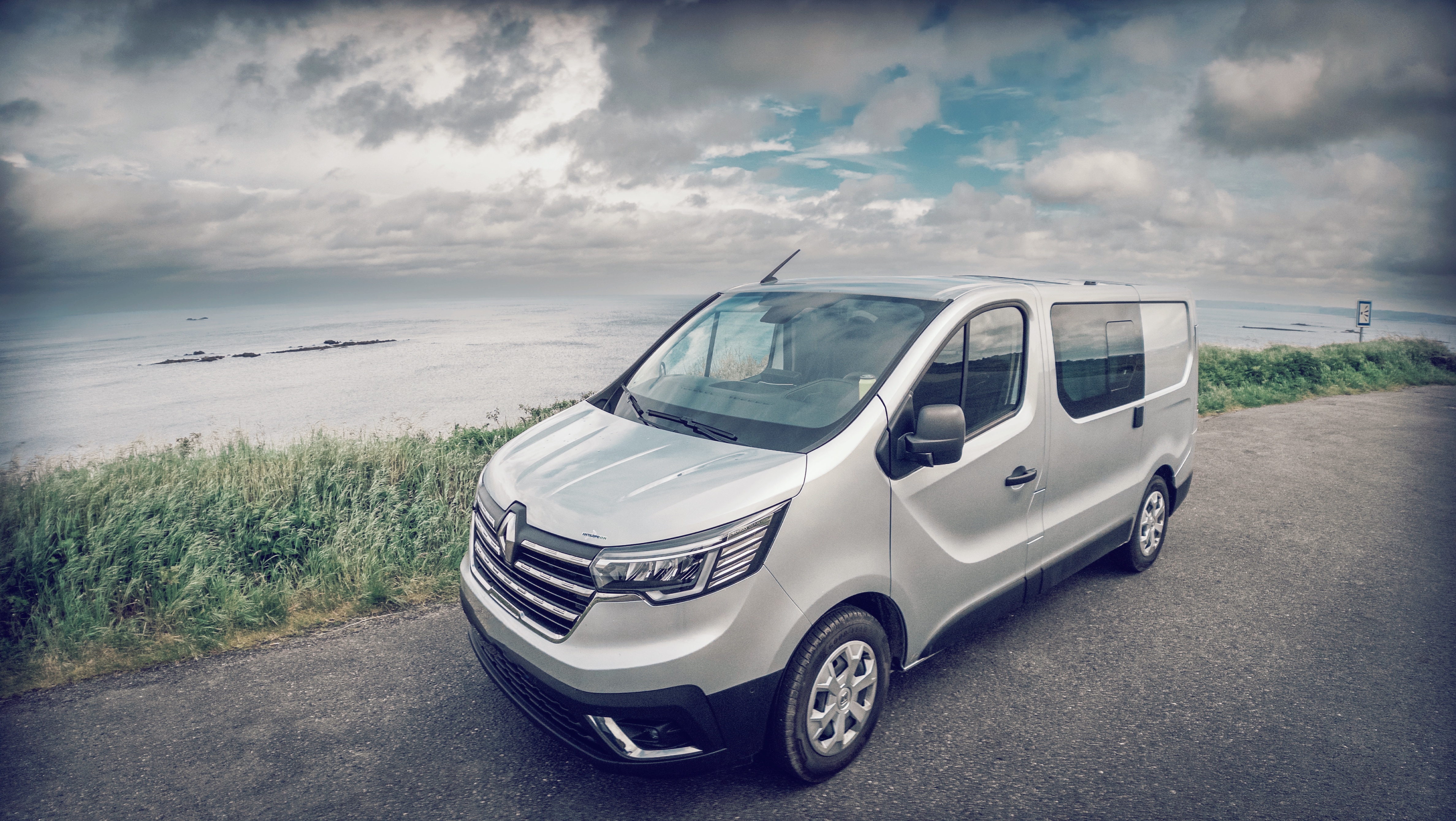 It's time for a new travel companion. But which one suits me best and what did I finally decide on.
A new campervan is a bigger change, however in my case it then became a downsize.
It was unfortunately time for retirement for my good old and faithful Ford Transit, and so I am looking into a successor.
I decide to transform a regular van by myself and have already completed the essential planning. Now it's a matter of procuring the base vehicle and the dream is over again after a short period. Due to the Covid pandemic and the disrupted supply chains, there are no halfway attractive vehicles on the market. The prices for used vehicles are far too high and even new vehicles are only available with indefinite delivery times and no price guarantee.
 You never know how things will turn out
A time to rethink the whole project and now focus on the smaller class of vans. I adapt my application and transformnation plans and am now looking for a smaller expandable vehicle. The offers are already better, but unfortunately not yet inviting enough.
And now coincidence, or perhaps fate, comes into play. On my vacation in Brittany, I see from the highway a business premises on which a lot of Renault Trafic are parked. Assuming that it is a car dealer, I drive off to inquire about the offers. The area turns out to be a factory that converts the Trafics into campervans.
The floor plan and the interior correspond exactly to my plans. The equipment and the concept is according to the motto "take over the vehicle and immediately go on vacation". Perfect! Also, the smaller vehicle class gives me more mobility to move around cities normally and there are more options when looking for parking.
After a few days of consideration, I decide to go for the car and reserve my Antilopevan.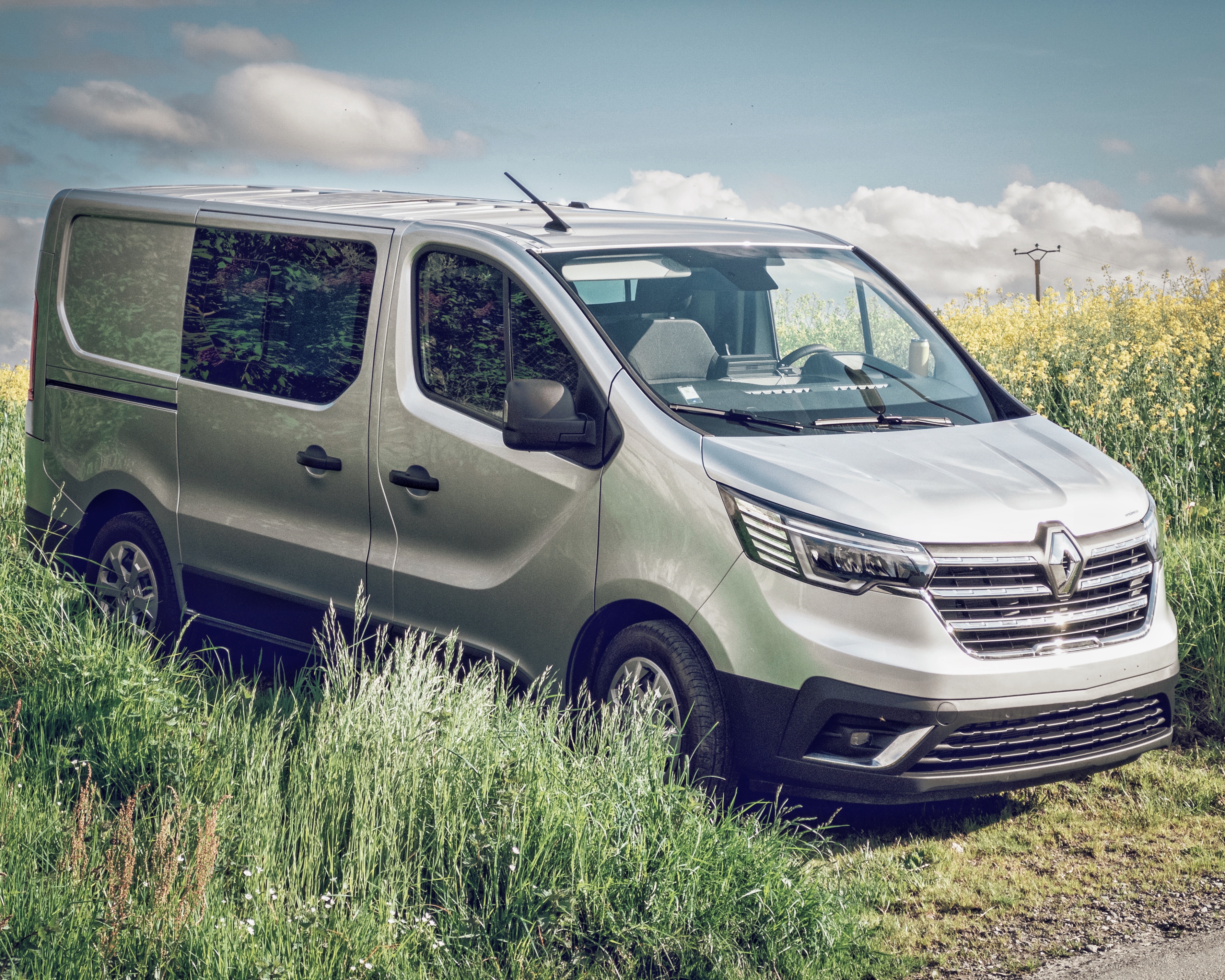 I practice a few months of patience waiting and then I pick up the car in the fall.
With the very friendly and helpful staff of Antilopevan all formalities are handled and it comes the key handover. Before starting, I get a detailed briefing and then it goes directly on a small Brittany tour and I spend my first kilometers in the van, but that's another story.